As part of its coronavirus response, he European Commission, in close collaboration with EU member states, will host a pan-European hackathon to connect civil society, innovators, partners and buyers across Europe to develop innovative solutions to overcome coronavirus-related challenges.
More info: https://euvsvirus.org/
Now is your chance to help tackle coronavirus!
When?
The #EUvsVirus will be held remotely on 24, 25 and 26 April.
How to apply?
APPLY this week for the #EUvsVirus hackaton BY CLICKING HERE.
You may participate as a problem solver, a mentor or a partner, on an individual or institution level.

Medical challenges to tackle
Here is a set of strategic challenges that has been defined too better fight the COVID19 pandemic, andfor which projects will be accepted during the #EUvsVirus hackaton:
Protective equipment
Ventilators / respirators
Protection of medical personnel
Real time communication & prevention
Cheap rapid tests
Research
& more!
Find the details of all these #EUvsVirus hackaton challenges by clicking here.
About the #EUvsVirus Hackaton

EUvsVirus Hackathon
euvsvirus.org is an online European-wide hackathon organized by the most plugged in and nationally connected digital ecosystem actors from all over Europe. It builds upon already conducted national hackathons and the solutions worked on.
It is a call to action to each and everyone to participate in the fight against COVID-19: demonstrate unity for the common good across borders and generations. Let's digitally open EU-borders in the times of pandemic crisis!

 Benefits
Social Impact
The real reward is driving meaningful social impact for the COVID-19 response.
Recognition
A jury will select the best projects that will be shared widely across the European Commission, European Parliament and other partners' networks.
Follow-up
The best projects from the #EUvsVirus hackathon will receive a follow-up on the European Innovation Council Covid platform providing you with many opportunities to come.
NOBEL encourages you to apply!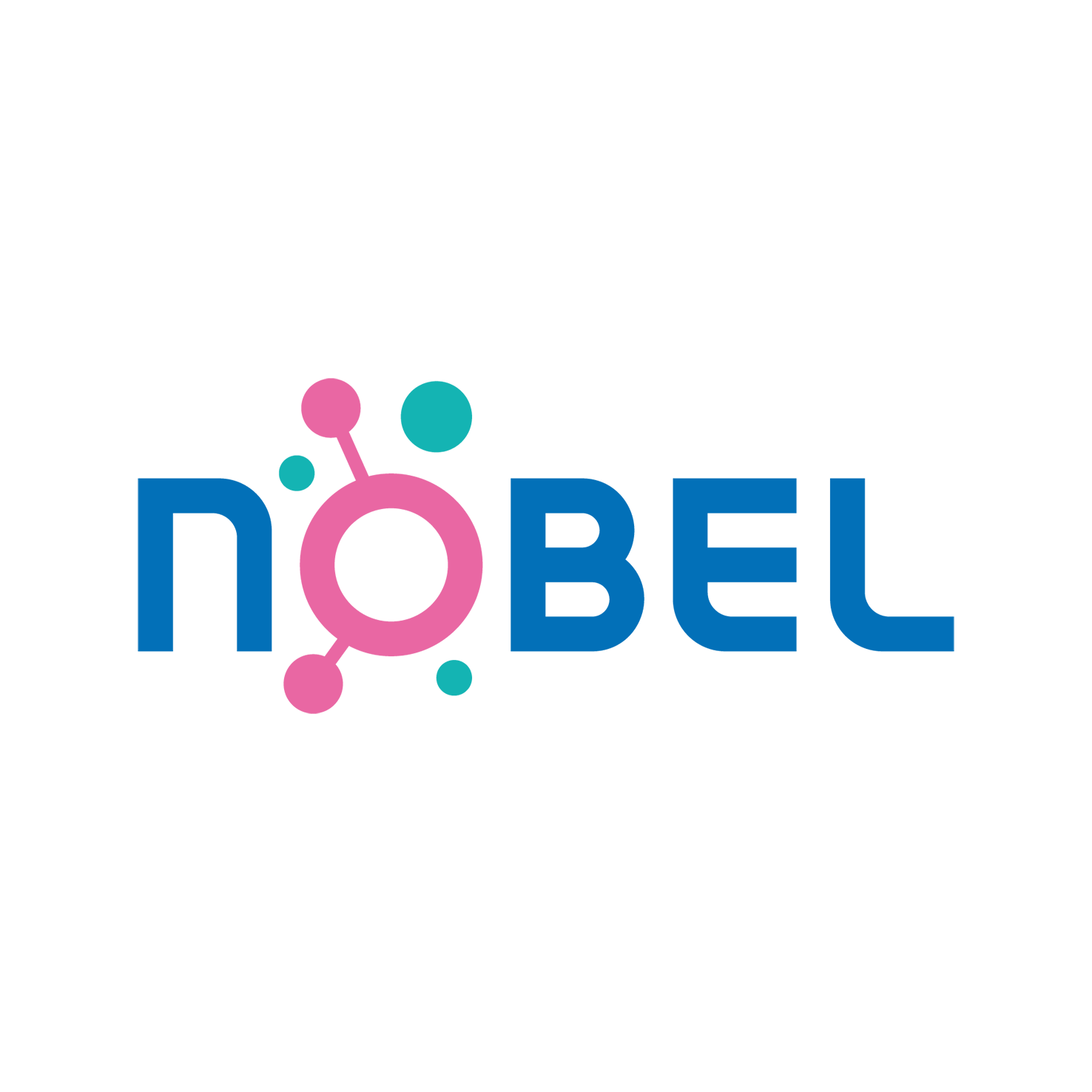 Emerging medical technologies including Nanomedicine, advanced materials, biomaterials, smart systems, robotics, photonics, ICT and Big Data, have indeed a great potential to bring in the fight against the COVID19 outbreak. The NOBEL project has built a community of creative and excellent technology providers, scientists, clinicians, entrepreneurs. We warmly encourage you all to participate as much as possible in this initiative, share it widely with your local communities, and therefore bring your active part in the great collective thinking we need to organize to fight this pandemic.
#EUvsVirus hackaton starts on April 24, apply today.