News and events
All of NOBEL news and contents
Latests News
Blog of news and medical publications, hot topics or other information, published by NOBEL and its partners network

Feedback on the 2nd edition of the HWCD. Five open events in five European cities: Villejuif (France), Cork (Ireland), Tel Aviv-Yafo (Israel), Braga (Portugal) and Barcelona (Spain).
Upcoming Events
List of events happening around the world, organized or with participation of NOBEL or its partners
March 31 - Apr 2, 2020


Nuremberg, Germany
// HealthTech

A new HealthTech event, focused on the entire value chain.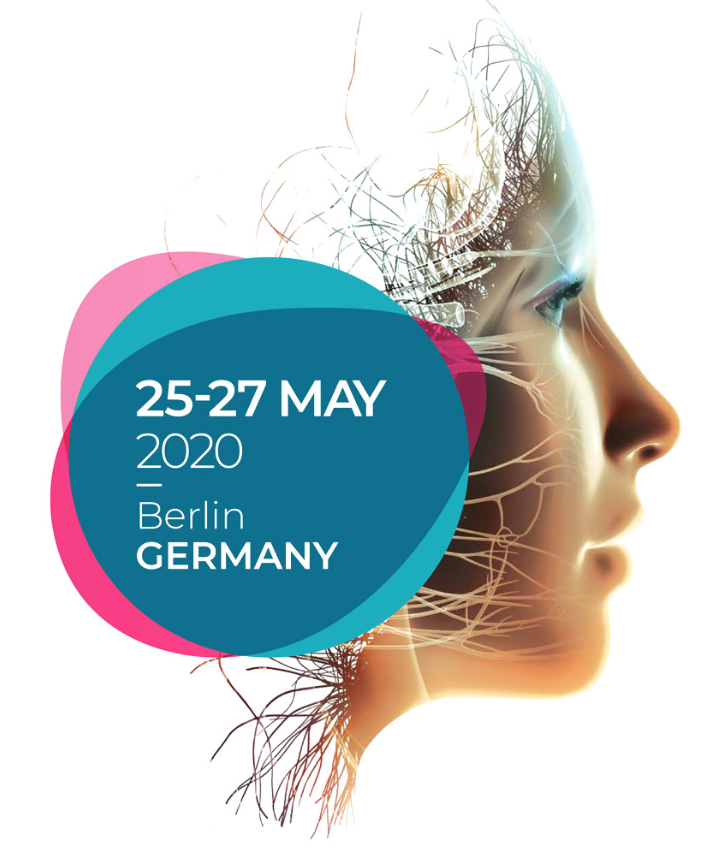 May 25-27, 2020


Berlin, Germany
// HealthTech

The leading European MedTech conference.

June 15-17, 2020


Heraklion, Greece
// Nanomedicine

The biggest nanomedicine European congress.

June 30-July 1, 2020


Grenoble, France
// HealthTech

The European partnering event for innovation and investment