News and events
All of NOBEL news and contents
Latests News
Blog of news and medical publications, hot topics or other information, published by NOBEL and its partners network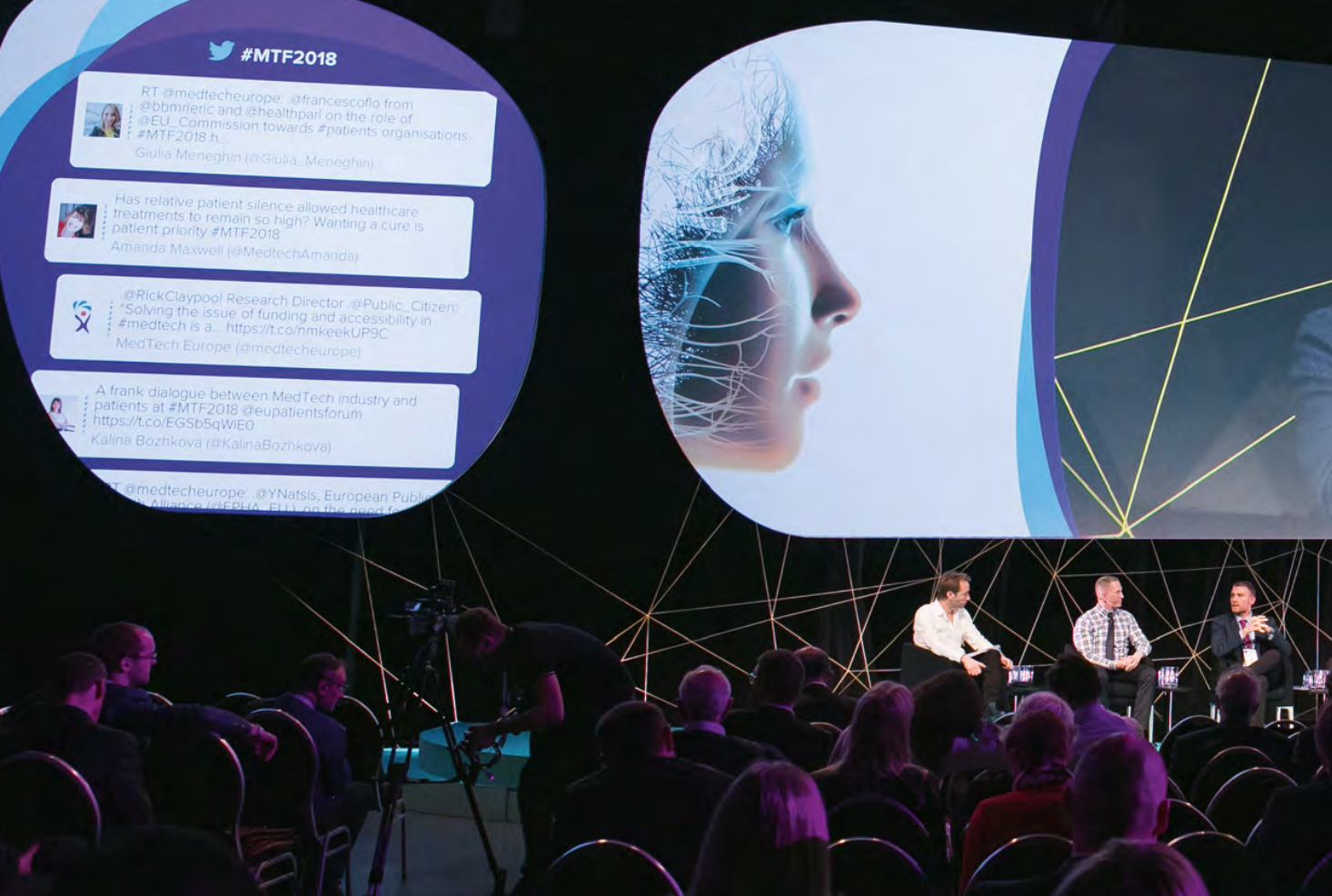 The MedTech Forum 2019 (MTF19), on May 15-16 at Cité des Sciences et de l'Industrie in Paris, is the largest MedTech event in Europe (www.themedtechforum.eu). As a strong partner of the event, the NOBEL Project will introduce its activities, services and partners on...
Upcoming Events
List of events happening around the world, organized or with participation of NOBEL or its partners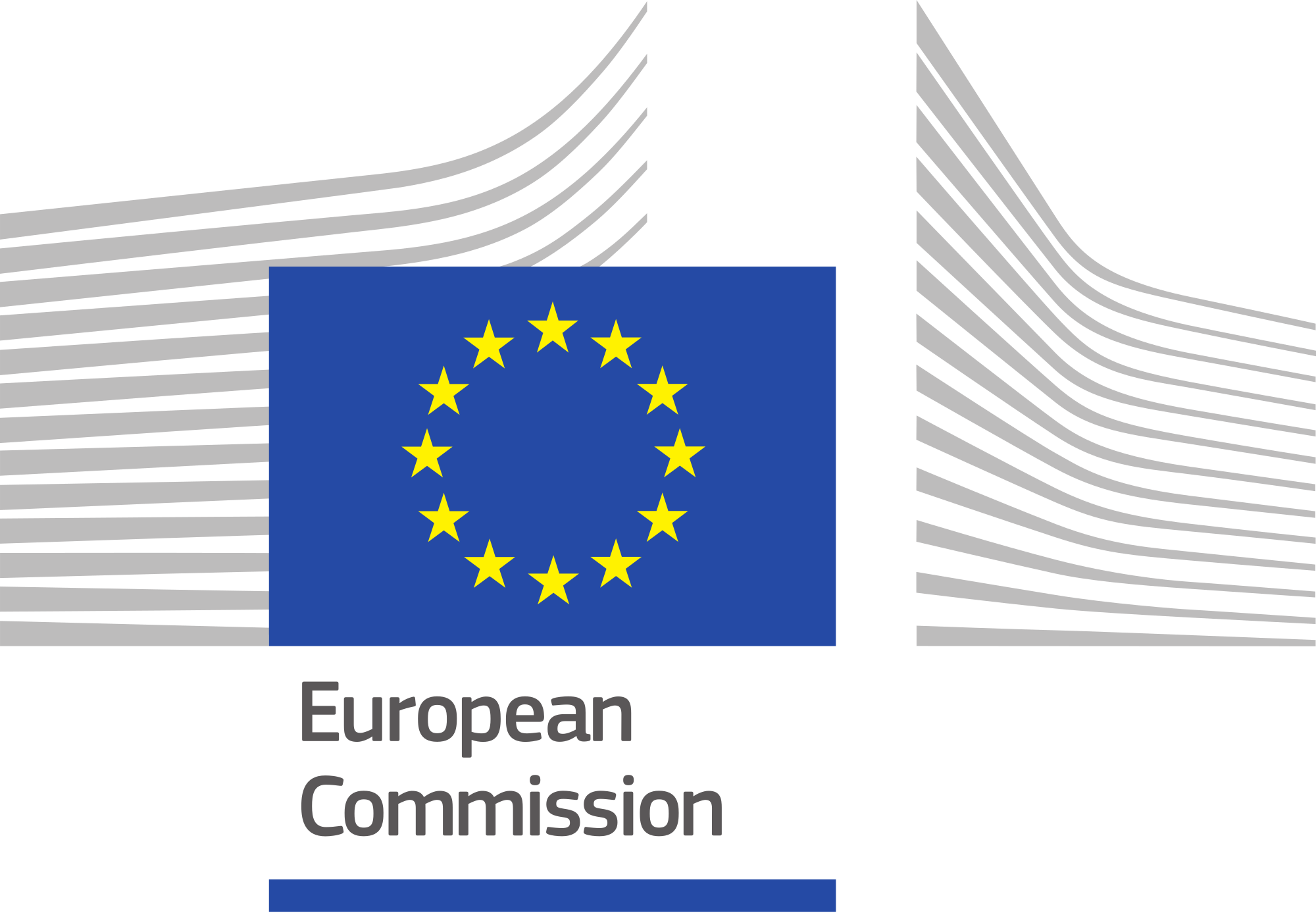 September 24-26, 2019


Brussels, Belgium
// Innovation Policy

The first annual policy event of the European Commission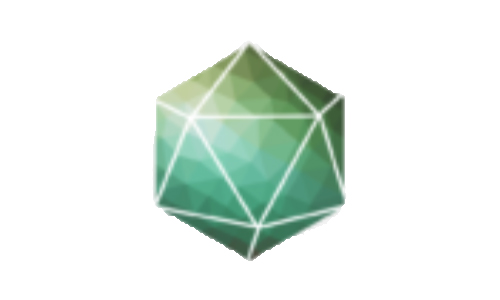 Autumn 2019


Coming soon
// Award

A prize for the best European HealthTech innovations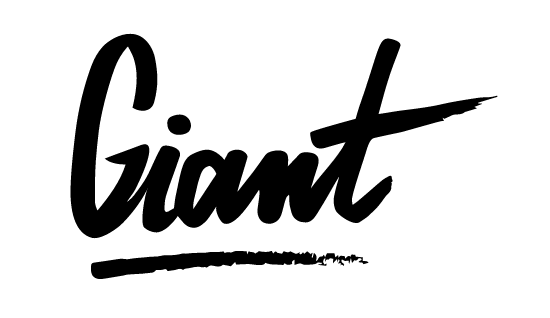 October 15-16 2019


London, UK
// HealthTech

Europe's greatest festival of health tech innovation

October 16-17, 2019


San Sebastian, Spain
// Smart systems

Annual event of the European Technology Platform on Smart Systems Integration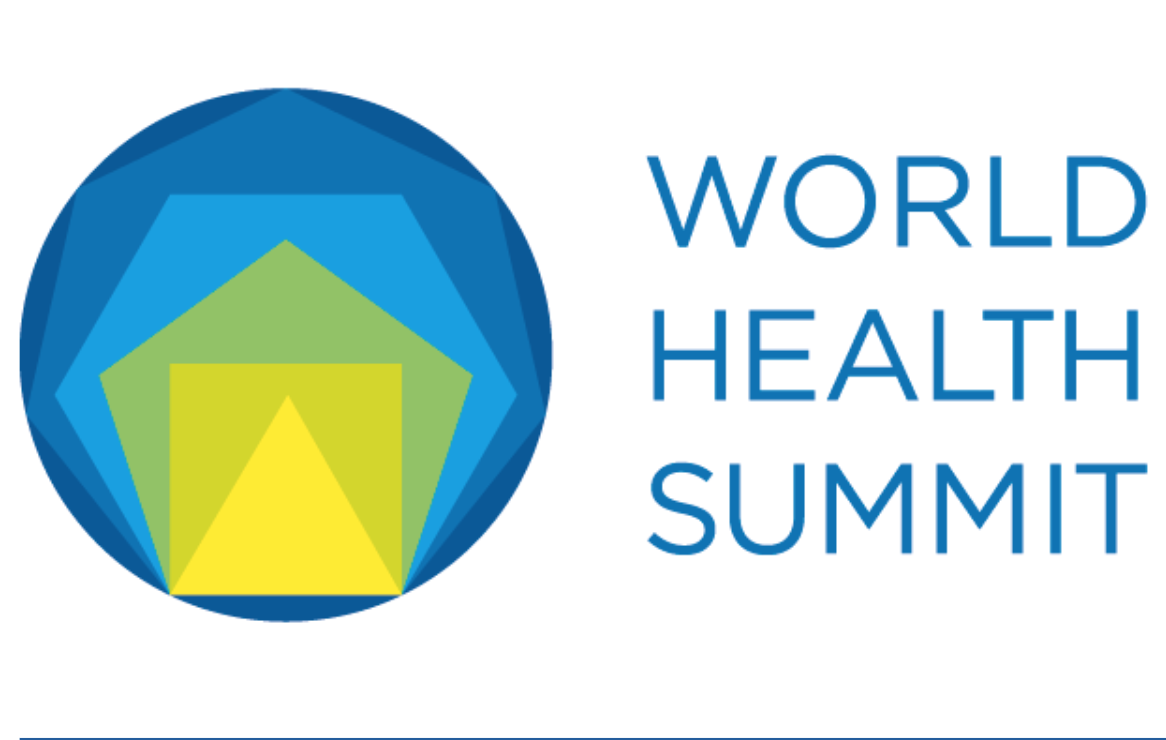 October 27-29, 2019


Berlin, Germany
// Healthcare

International forum for global health with science, politics, the private sector, and civil society.

November 11-13, 2019


Hamburg, Germany
// Biotech

European biotech partnering event.

November 18-21, 2019


Dusseldorf, Germany
// Healthcare

International trade fair for the medical sector.
November 20-23, 2019


Marseille, France
// Digital

A world leading annual interdisciplinary event on research and innovation in digital health.

November 27-28, 2019


London, UK
// Digital health

Digital health conference with diverse stakeholders.

December 10-11, 2019


Marseille, France
// Biotech

A leading partnering event for European biotech, pharma and diagnostic.