News and events
All of NOBEL news and contents
Latests News
Blog of news and medical publications, hot topics or other information, published by NOBEL and its partners network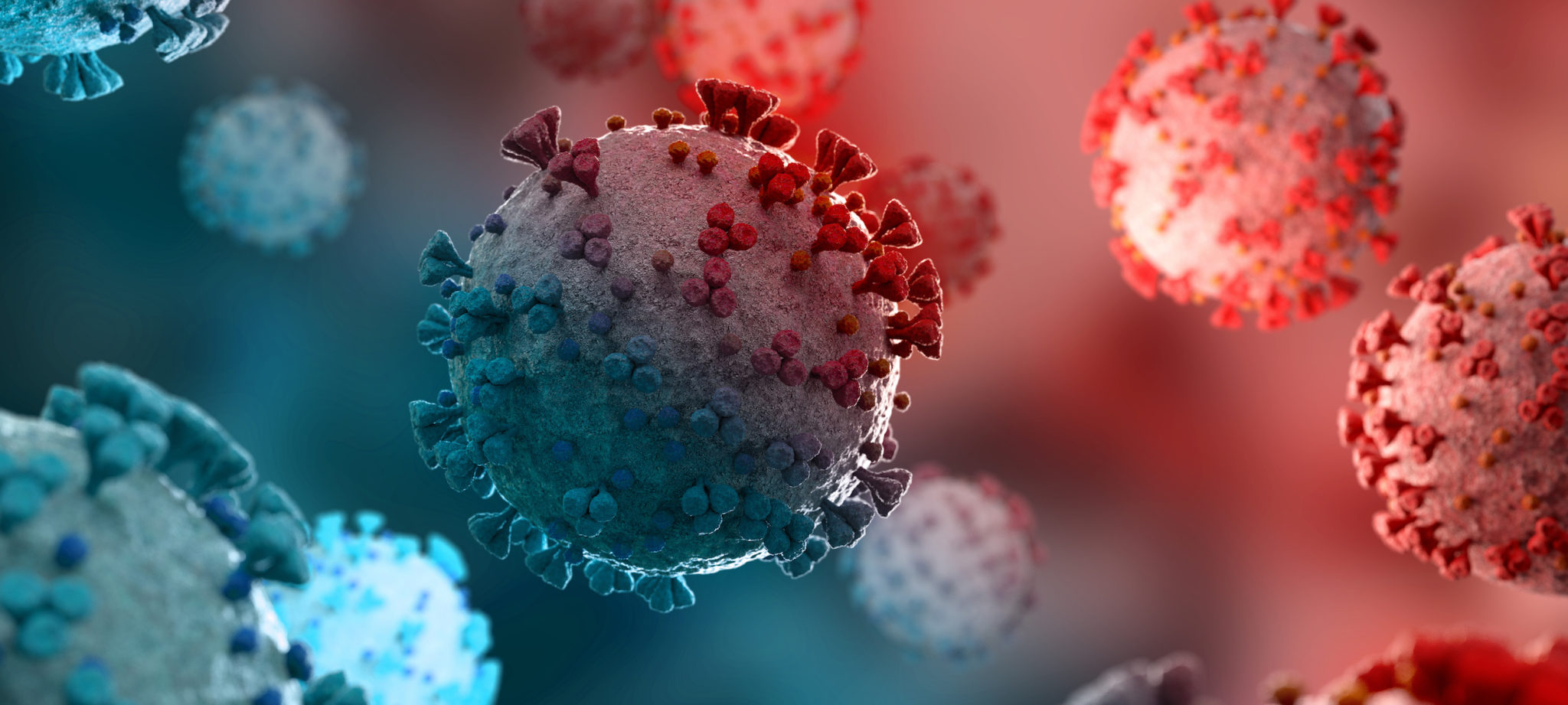 Three Open Innovation Test Beds, pan-European innovation networks tailored to the specific needs of MedTech actors, have initiated a call for expressions of interest from SMEs performing COVID-19-related developments. TBMED, MDOC and SAFE-N-MEDTECH open their service at no costs for selected projects, with the aim of enabling innovative medical technologies to solve more problems regarding the prevention, diagnosis, and treatment of the SARS-COV2. The NOBEL project, which has created an ecosystem for healthtech synergy in Europe, warmly invites its community to mobilize urgently and contribute to this new initiative against the coronavirus pandemic. In this article you will find all useful information to apply to this Joint OITB call before October 2nd, 5PM CET.
Upcoming Events
List of events happening around the world, organized or with participation of NOBEL or its partners
No Results Found
The page you requested could not be found. Try refining your search, or use the navigation above to locate the post.