News and events
All of NOBEL news and contents
Latests News
Blog of news and medical publications, hot topics or other information, published by NOBEL and its partners network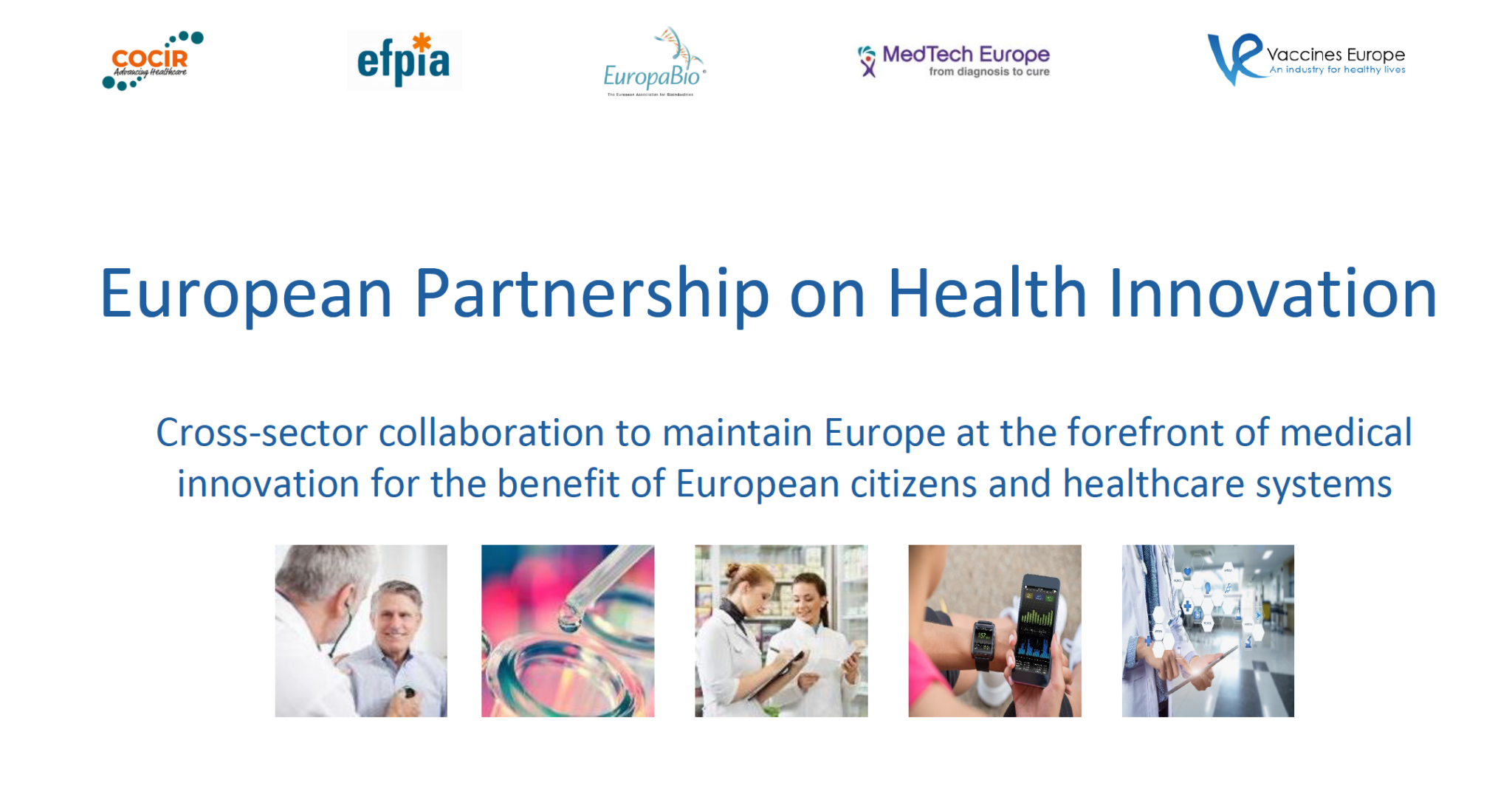 Five health industry associations  – MedTech Europe (core Partner of the NOBEL Project, COCIR, EFPIA, EuropaBio & Vaccines Europes – are currently in discussions towards the creation of a Public-Private Partnership under Horizon Europe, the next EU Framework...
Upcoming Events
List of events happening around the world, organized or with participation of NOBEL or its partners

November 18-21, 2019


Dusseldorf, Germany
// Healthcare

International trade fair for the medical sector.
November 20-23, 2019


Marseille, France
// Digital

A world leading annual interdisciplinary event on research and innovation in digital health.

November 27-28, 2019


London, UK
// Digital health

Digital health conference with diverse stakeholders.

December 10-11, 2019


Marseille, France
// Biotech

A leading partnering event for European biotech, pharma and diagnostic.
March 17-18, 2020


London, UK
// Healthcare

A showcase of innovative healthcare products and solutions.
March 31 - Apr 2, 2020


Nuremberg, Germany
// HealthTech

A new HealthTech event, focused on the entire value chain.