News and events
All of NOBEL news and contents
Latests News
Blog of news and medical publications, hot topics or other information, published by NOBEL and its partners network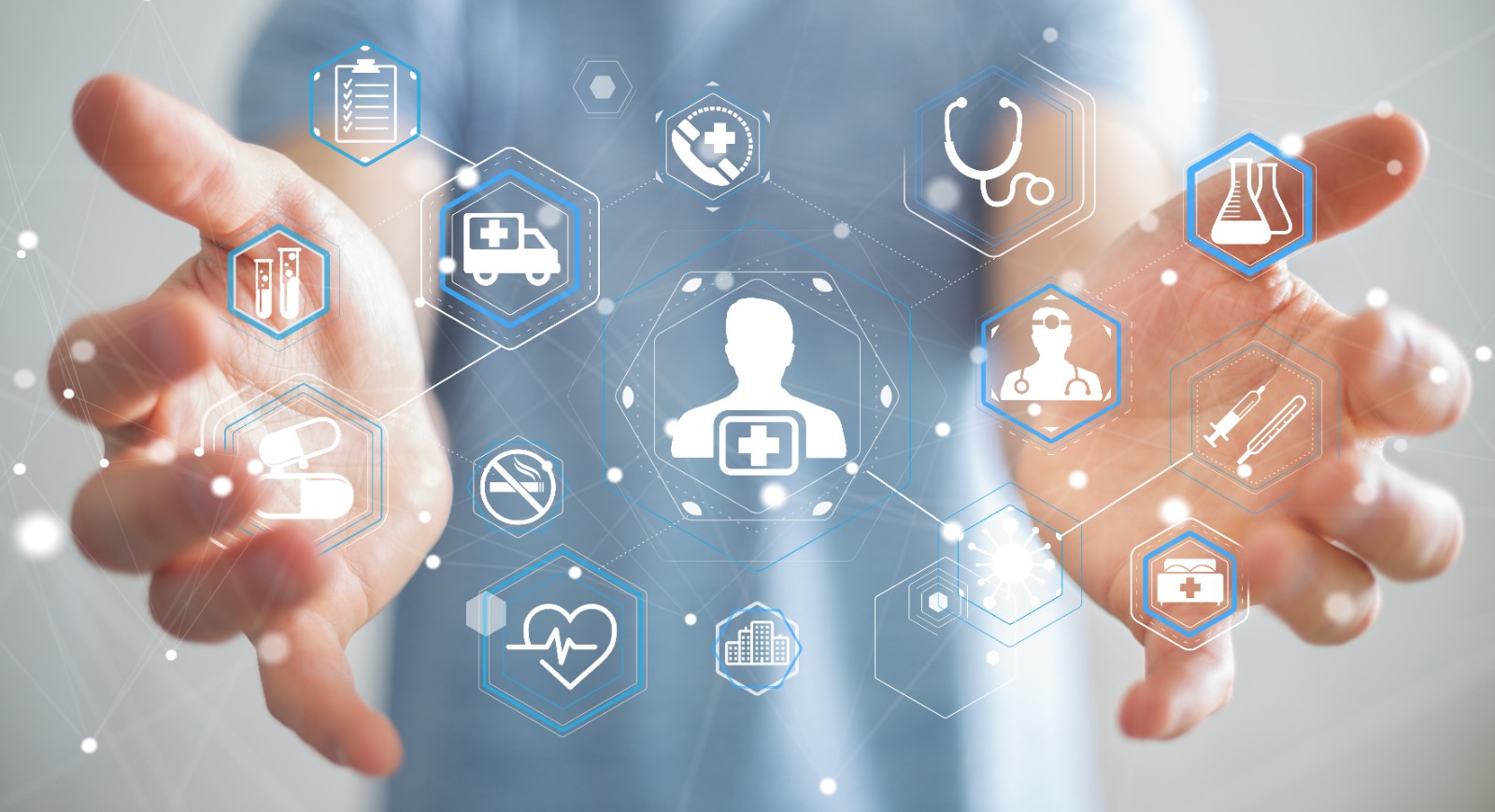 The Continuum of Integrated Care, NOBEL's vision for the future of healthcare in Europe, has been published in IIT. Download and read our vision paper to discover the incoming revolution in healthcare delivery allowed by new smart HealthTech.
Upcoming Events
List of events happening around the world, organized or with participation of NOBEL or its partners
No Results Found
The page you requested could not be found. Try refining your search, or use the navigation above to locate the post.