NOBEL highlights today a first series of 5 HealthTech European projects, brilliant examples showing how emerging medical technologies can shape the future of healthcare in Europe. They are all funded by the Horizon 2020, the 8th European Framework program for Research & Innovation, which has invested 80 billion euros to enable great scientific and technological progress in healthcare. Meet our first selection of great initiatives to help the EU citizens benefitting from more efficient and sustainable medical cares in a near future!
Together, they make the HealthTech revolution happen in Europe!
Indeed, these 5 European projects develop very diverse emerging medical technologies. Within the NOBEL Project, we act to integrate these developments into a larger framework for innovation in healthcare, keeping in mind the ultimate goal to improve patients' condition. Among our key priorities, we support :
The synergy of promising technologies for smart medical devices of the future thanks to fruitful cross-sectorial collaborations like in the projects HYPOSENS, NanoBeat or SNIFFPHONE
Accelerating innovation by connecting all relevant stakeholders from research to the clinic and providing high-end expertise to foster technology transfer

, like

DIH-HERO

or NOBEL do.

Defining new regulatory frameworks for medical innovation by bringing together technology providers and regulatory authorities, for instance in DIH-HERO or NOBEL
Enabling scaling-up and industrialisation of validated technologies

with the help of pilot lines and manufacturing networks, and structuring value chains, like

POSITION

is doing in the area of smart catheters and implants.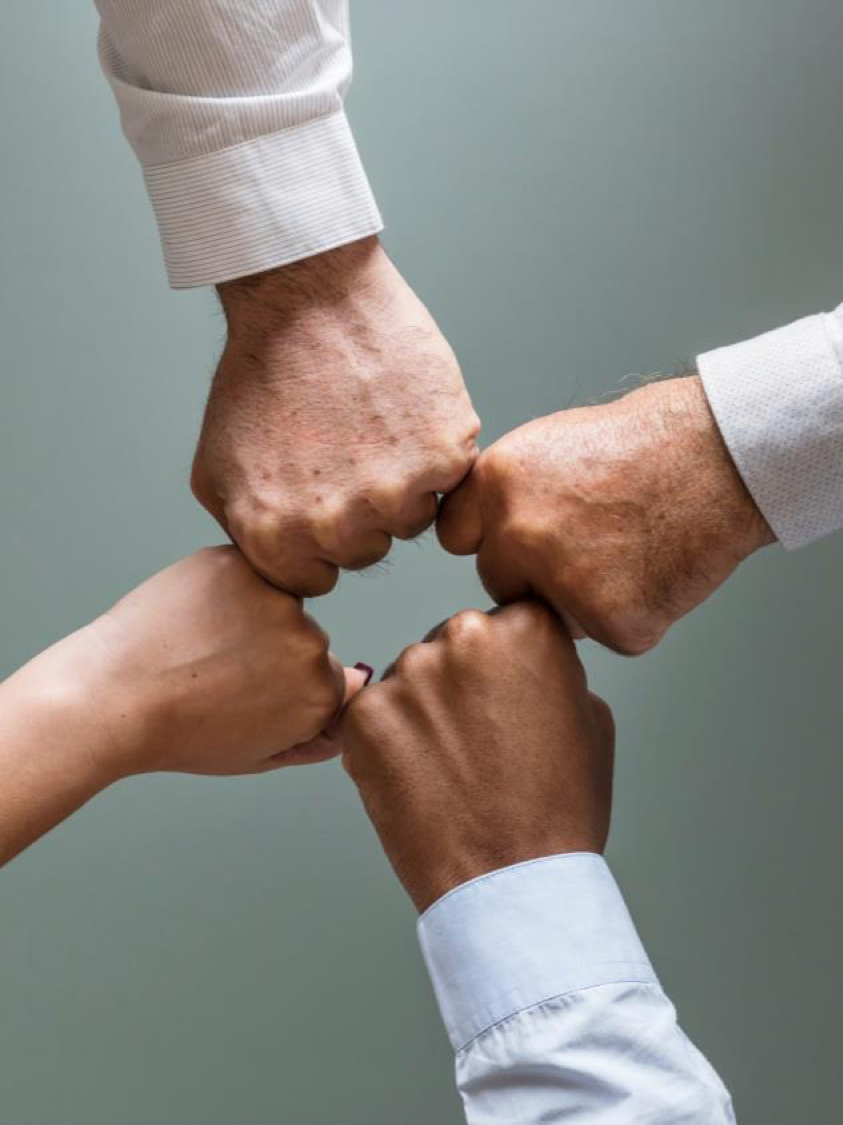 These projects are European & collaborative, two underlying principles allowing their value creation. By involving stakeholders from different horizons in terms of technological, professional or geographical backgrounds, these consortia materialize the global trend of convergence between Health technologies to shape the future of medicine in Europe!