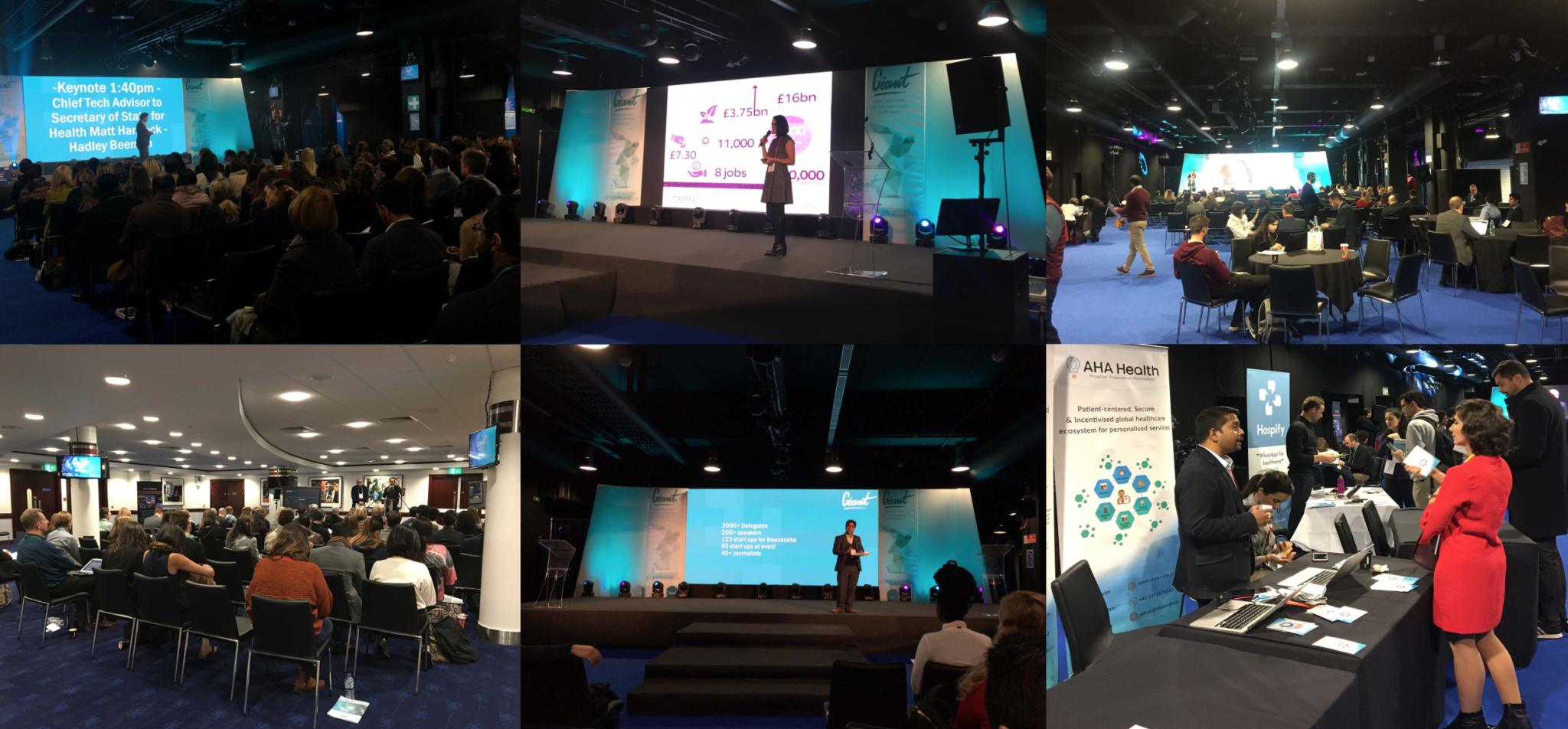 Global Innovation and New Technology Health Event 2019 is the fourth edition of an innovation conference and trade inhibition entirely focused on leading health technologies from around the world. It will gather 12 pavilions, 100+ exhibitors, 300 speakers, 3,000 delegates, and a global email and social media reach of over 100,000 professionals.
Giant health's vision is to improve the health and well-being of people around the world, by promoting and facilitating healthcare innovation and supporting health-tech entrepreneurs.
It is focused on helping them access the market early and partner with the latest technology and healthcare providers:
Connection with top level executives, decision makers, health professionals, healthcare providers, investors
HealthTech products showcasing
Partnerships building with companies ranging from startups to global large corporates.