The MedTech Forum 2019 (MTF19), on May 15-16 at Cité des Sciences et de l'Industrie in Paris, is the largest MedTech event in Europe. As a strong partner of the event, the NOBEL Project will introduce its activities, services and partners on booth n°17 in the exhibition hall.
A unique gathering of HealthTech stakeholders in Europe
More than 1400 industry leaders, leading innovators and investors from all Europe will be there to discuss the future opportunities in the medical technology sector. The MedTech Forum provides them with the best conditions for networking as well as a top-level programme on key issues in HealthTech.
The 2019 Forum will include one full day dedicated to start-ups and SMEs – the Start-up Day organised by the French MedTech Association SNITEM on May 14 and two days of conference bringing together the key topics of the MedTech Forum and the legal & compliance programme of the Global MedTech Compliance Conference on May 15-16 (the GMTCC, jointly organised by MedTech Europe & AdvaMed).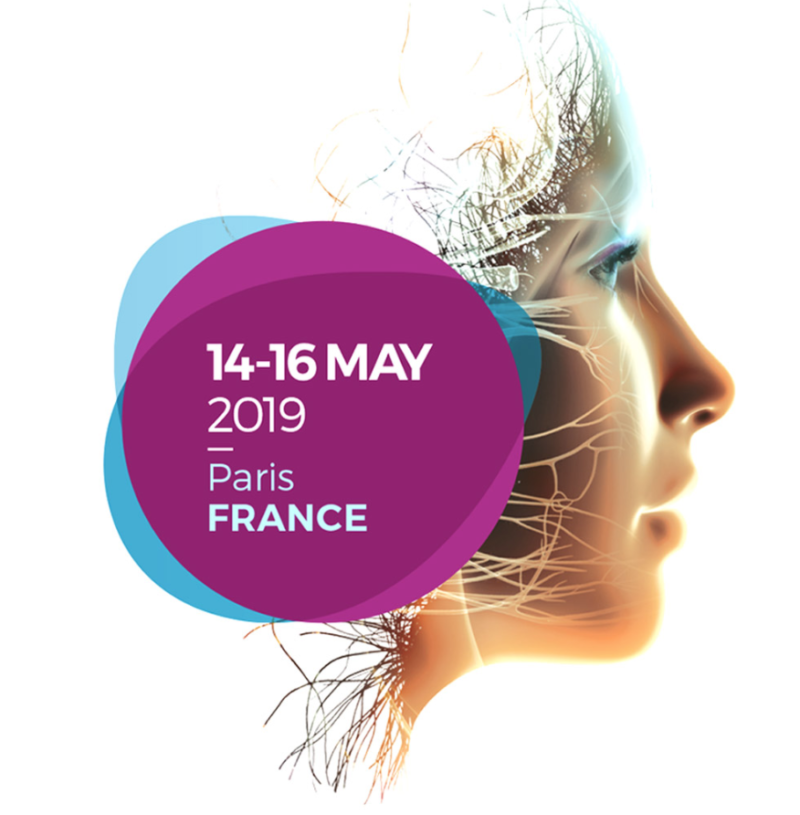 Meet the NOBEL Project on booth #17 during The MedTech Forum 2019 !
On May 15-16, on NOBEL booth n°17: all NOBEL Partners will present their activities and services during the whole time of the Forum. Four innovative start-ups and SMEs will showcase their new technologies on a dedicated space. Come and discover these new partners !
Avalun, on May 15th: it is developing a connected Handy Lab designed to address the needs for multiparametric near-patient testing

RUBYNanomed

, on May 15th: it is developing a microfluidic tool allowing liquid biopsy, non-invasive cancer detection from blood samples
Damae Medical, on May 16th:

it is developing a 

microscope that is used directly on the skin, without the need of tissue excision

 and provide images of the different layers of the skin, at a cellular level. Screening of skin cancer will be easy, accessible, immediate, and non-invasive.

Aerogelex

, on May 16th: it is developing biopolymer aerogels, biomaterials with various applications in healthcare. 
Also during the MedTech Forum:
On May 15, 12h50 in room 1: Dr Rui Sousa will introduce the HealthTech Translation Advisory Board (TAB), NOBEL free-pf-charge custom mentoring service for the best innovative HealthTech projects.
On May 16, 11h30 in the loft: Dr Klaus-Michael Weltring and Dr Kathleen Spring  will present the Continuum of Care, NOBEL's vision for the future of healthcare in Europe
On May 16, 11h30 in Louis Armand Room West: Patrick Boisseau, VP European Affairs of CEA Leti and Ecosystem Building leader for NOBEL, and Serge Bernasconi, CEO of MedTech Europe, will participate to a session on Horizon Europe, the new European Research & Innovation Framework program starting in 2021 for 7 years.
More information about the exhibition: www.themedtechforum.eu/exhibitors-2019
More information about the program: www.themedtechforum.eu/prog-2019