News and events
All of NOBEL news and contents
Latests News
Blog of news and medical publications, hot topics or other information, published by NOBEL and its partners network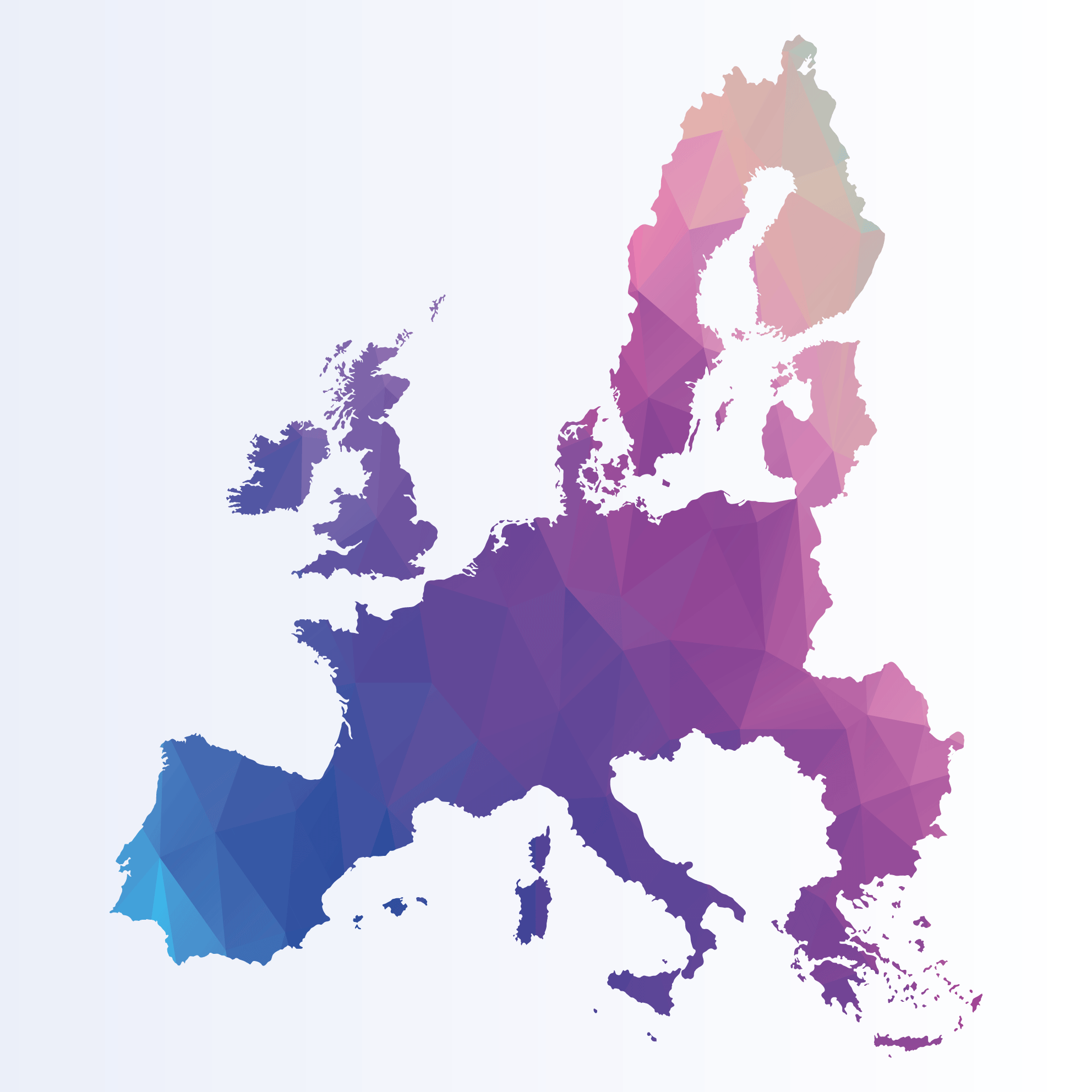 NOBEL highlights today a first series of 5 HealthTech European projects, brilliant examples showing how emerging medical technologies can shape the future of healthcare in Europe. They are all funded by the Horizon 2020, the 8th European Framework program for Research...
Upcoming Events
List of events happening around the world, organized or with participation of NOBEL or its partners
No Results Found
The page you requested could not be found. Try refining your search, or use the navigation above to locate the post.